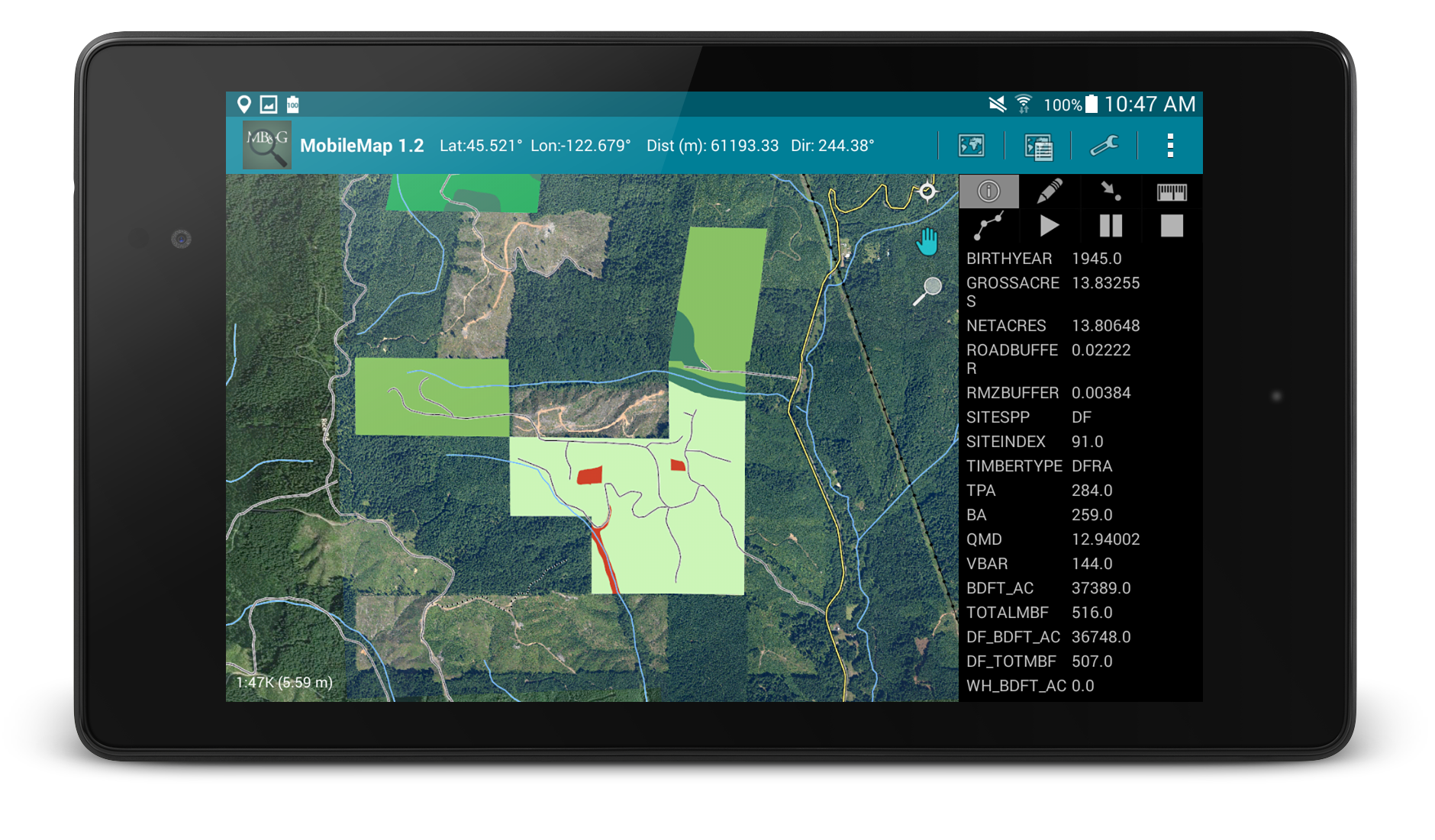 Mobile Field Data Collection:
Offline GIS Capabilities
MobileMap provides real GIS functionality, not just basic maps, to users in the field. This allows field staff to perform complex data visualization, discovery and collection activities. While other mapping applications offer basic offline functionality, none rival MobileMap when it comes to flexibility, capability, and performance.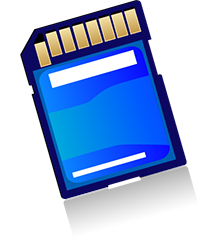 ---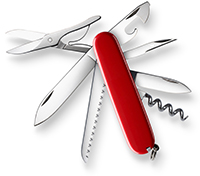 ---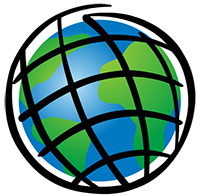 Built for Large Data
Want to take high resolution imagery or lidar-derived topography data into the field?  Need imagery at multiple scales and over large geographic areas?  If so, MobileMap is for you.  MobileMap supports large data sets and unlimited base maps and feature types.  Android devices with MicroSD cards make for easy load capabilities so with MobileMap you are only limited by the size of the MicroSD card that your device supports, and for large projects you can even swap between multiple cards!
---
Flexibility
Need the ability to quickly switch between different base maps in the field?  A key feature of MobileMap is the ability to customize your map data, like turning base maps on and off, or setting the symbology of Shapefiles.  Rather than supporting a single base map like other apps do, MobileMap supports an unlimited number of base maps and flexible ways to combine and change these in the field.
---
Leverages Your Esri Investment
MobileMap leverages your organization's GIS investments by using Esri technology from the ground up. It builds on your existing skills and technology and seamlessly fits into your enterprise GIS.  MobileMap syncs with ArcGIS Server and ArcGIS Online feature services which means that your data is always backed up and up-to-date. No special hardware, operating systems, or software needed to load onto your system.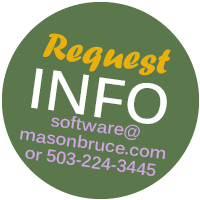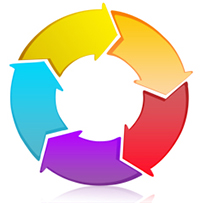 Streamlined Mobile Data Workflow
By leveraging enterprise GIS technology, MobileMap enables streamlined mobile data workflows for improved efficiency, data currency and collaboration.   No more cabling GPS devices to your notebook, emailing Shapefiles, or worrying about which version of the data your coworker is looking at – data are up-to-date and available to anyone who should have access to it.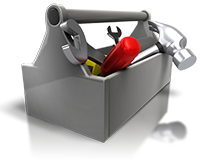 Powerful Offline Analytic Tool
MobileMap provides powerful data discovery and analysis while offline. While other mapping tools rely on internet connections to search for relevant data, MobileMap provides the ability to search offline data. This allows users to find information and features in the field, zoom to it and report distance and direction to the location. Users can also choose from a wide range of measurement units to suit their needs. This is what "location awareness" is all about!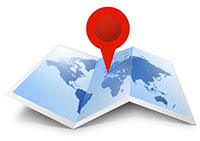 Easy to Use GPS Tracking & Drawing Tools
MobileMap provides flexible and efficient data collection capabilities.  Users can quickly collect features using GPS tracking or by tapping or tracing shapes on the map.  All data collection uses smart input forms to ensure efficient collection and high quality data.  By implementing Esri data models within MobileMap, rules such as data types, required fields, domains, etc. are all enforced during data collection.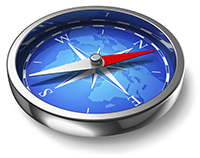 Unsurpassed Navigation Features
MobileMap provides navigation capabilities that simply outperform our competitors. When navigating to a selected feature, MobileMap continually displays the distance and direction allowing field staff to easily navigate. Using an integrated digital compass, MobileMap continually displays distance and direction to a selected feature, enabling field staff to easily and efficiently navigate to their selected destination. And the user can select measurement units, whether it's kilometers, nautical miles, meters, feet, or chains.
---
Advantages of Android Platform

The Android platform is ideal for field applications where performance, capability and flexibility matter.  The primary reason for this is that Android provides options. From its inception, Android has focused on providing options – options of manufacturers, options for sensors, options for software, connectivity, batteries, etc.  By choosing the Android platform, you have the ability to choose the hardware you actually need, not just the hardware that a single vendor thinks most users want, or that are cost effective to provide. It is estimated that Apple's profit margin on their iPad products ranges between 45% and 60%, depending on device. That is great news for their shareholders, but bad news for your organization. To achieve these results, Apple provides just a few devices and cuts costs wherever they can. For example, if you want GPS, you have to purchase a cellular-capable iPad, at a greatly increased cost. If you want other hardware options, such as MicroSD card support, sunlight readable screens, rugged devices or high accuracy GPS….you are simply out of luck with iOS.
Android devices provide all of the capabilities of iOS devices, including ease of use, high performance, large capacity, powerful sensors, secure data, etc. Across the board, comparable Android tablets and smart phones cost less than their iOS counterparts, at no reduction in capabilities. Android devices currently on the market also provide many critical capabilities not found in iOS devices, including:
1
Sunlight Readable Screens - critical for outdoor operations in high-light environments
Rugged Devices - including certified rugged devices, not just 'rugged' cases
High Accuracy GPS - including more sophisticated antennas, support for GLONAS and WAAS
MicroSD Card Support - drastically improves data management capabilities and efficiency when using large datasets such as high resolution imagery or Lidar or base maps covering large geographic areas
Connectivity - ability to connect and transfer files to/from a workstation or notebook without the need for proprietary software (imagine asking your IT staff to install iTunes on your company workstation so you can use it to copy 20 GB of Lidar DEMs to your tablet over a USB connection)