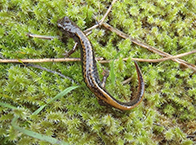 MB&G developed and implemented a program for the collection and relocation of Larch Mountain Salamander residing on Yale Dam.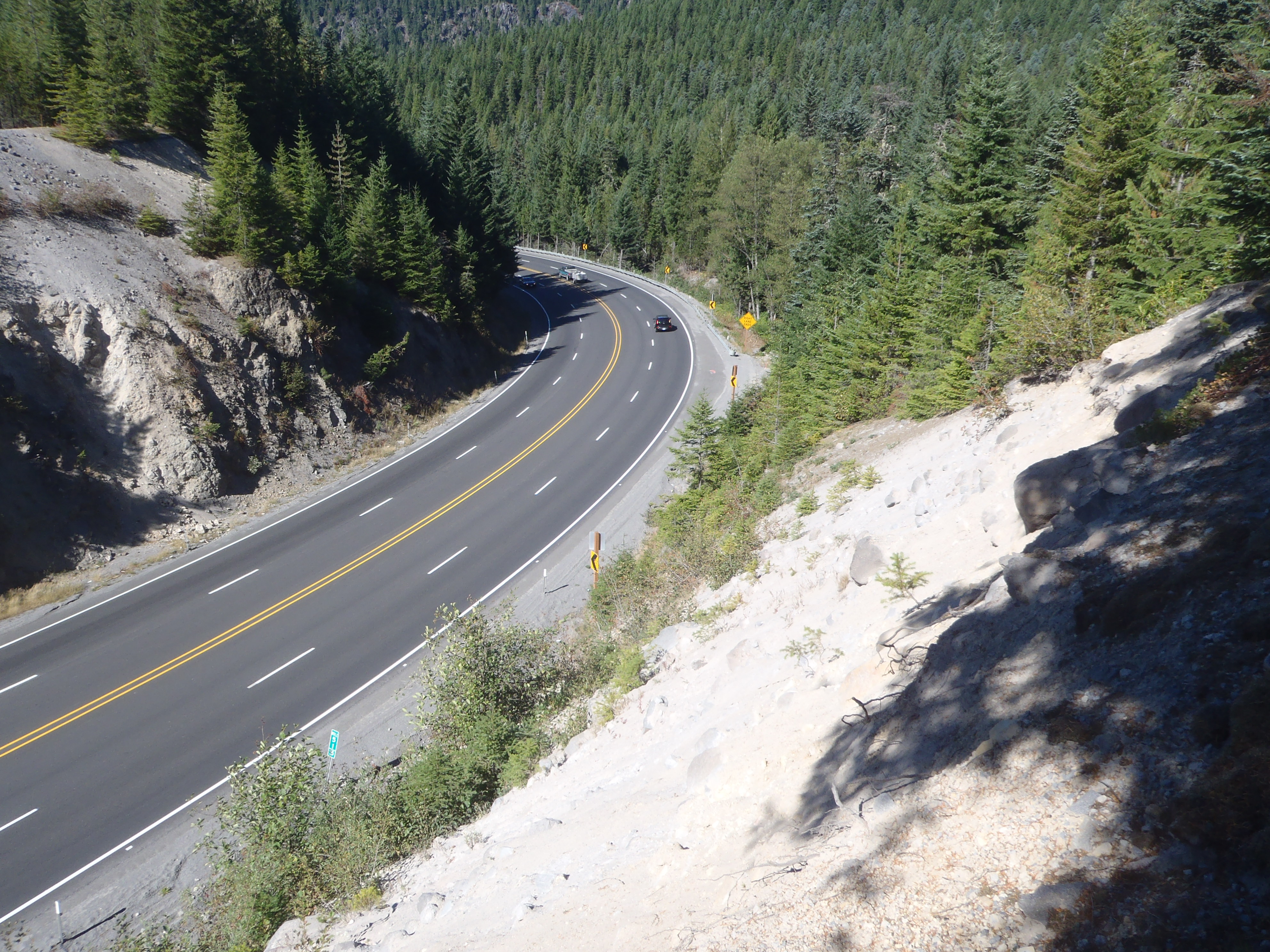 MB&G prepared several environmental permits and clearance documents for the proposed pavement preservation, rockfall protection, and highway widening between MP 49.5 and MP 57 on the Mt. Hood Highway 26.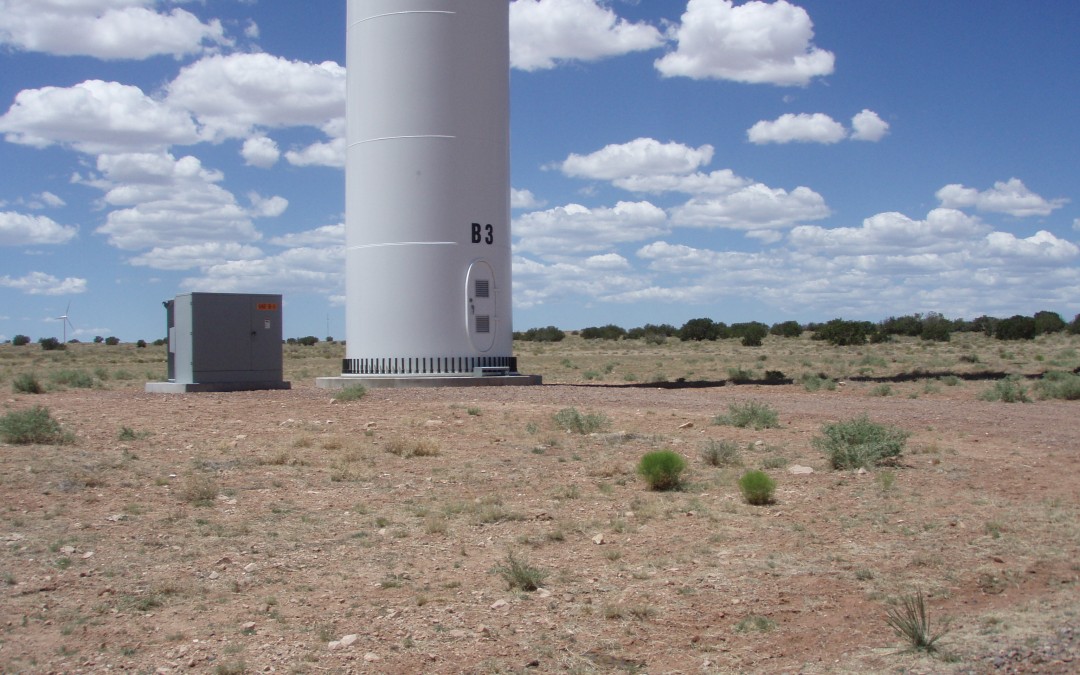 Since 2010, MB&G has provided professional revegetation and habitat mitigation monitoring and reporting services for five different wind power facilities owned and operated by Avangrid Renewables.