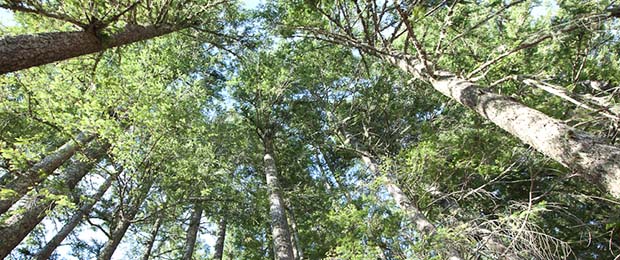 Timberland Appraisal for Charitable Donation 
Appraisal of family-owned timberland for charitable donation.
MB&G provided a current market valuation of an 80-acre timberland parcel in eastern Multnomah County, Oregon. The owner intends to gift the property to an adjacent non-profit youth camp, greatly expanding their ability to offer a wilderness retreat experience.