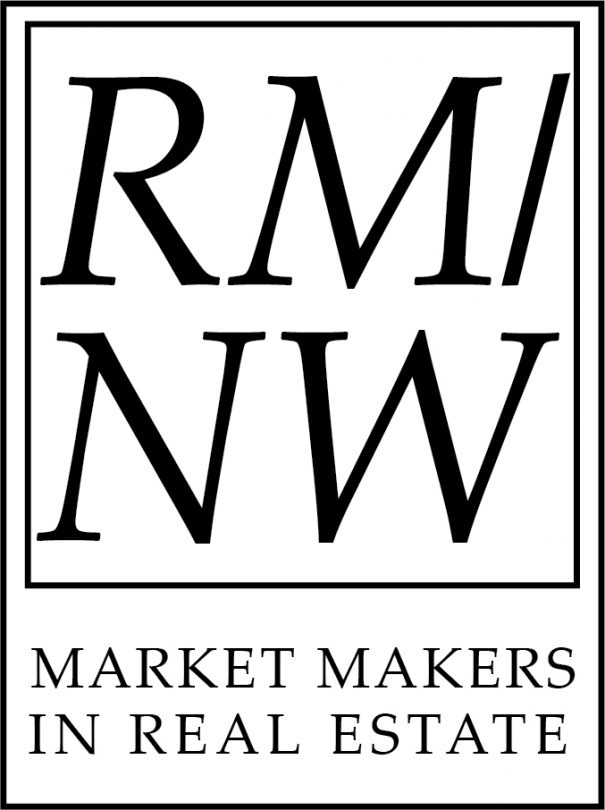 Realty Marketing/Northwest (RM/NW) and MB&G have formed an alliance for the marketing of timberland properties in the Pacific Northwest and Northern California.
MB&G's recognized forestry expertise combined with RM/NW's strategic and proprietary auction marketing program adds significant value in the sale of institutional, private, industrial, and corporate timberland properties. RM/NW has a long track record of obtaining record sales results for timber clients in Oregon, Washington, and California for both portfolio and individual tree farm properties. MB&G's significant experience in land management, inventory and resource assessment, forest economics, GIS and mapping, mobile technologies, and terrestrial and aquatic species support will add value to the overall package to a seller.
This alliance provides clients with additional technical, analytical, and valuation expertise beyond the typical sale process and the most powerful and experienced timberland marketing and project management platform within the Pacific Northwest and Northern California. The alliance has been designed to optimize value and be cost effective for our clients and includes the benefits of:
A strategic marketing plan for each portfolio or tree farm to maximize all components of value including conservation, recreation, and HBU.