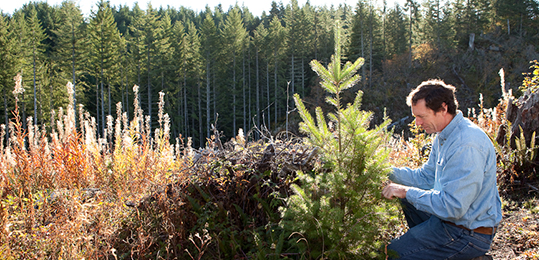 Timberland Appraisals
Our timberland appraisals are trusted for their thorough analysis of land, timber and market forces.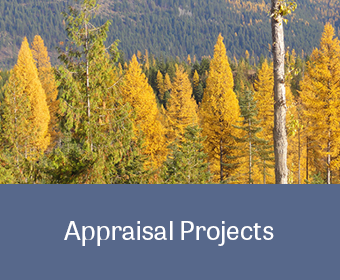 An independent, third-party assessment of value from a qualified timberland appraiser is often a prerequisite for timberland transactions, corporate planning, investment tracking, and other purposes. MB&G's team of timberland and natural resource appraisers provide the highest level of service in timberland and natural resource valuation assignments. Our appraisals are sought and trusted by corporations, timberland investment management organizations, real estate investment trusts, institutional investors, lending institutions, state and local governments, estates, trusts, families, and private individuals. Over the past five years, we have appraised over 10 million acres of timberland worth in excess of $26 billion.
Our deep forestry expertise provides a strong grounding for valuation work. MB&G's team includes state certified appraisers with experience in forest management, forest finance, and economics. Our valuation services extends to recreational land and other rural mixed-use properties.
MB&G follows the high standards of the Uniform Standards of Professional Appraisal Practice (USPAP) and offers additional services including highest and best use analysis; conservation easement appraisals; expert witness and litigation support for timberland issues; annual valuations for trust, estates, and profit-sharing; 631(a) and 631(b) calculations; and periodic valuations for financial reporting to determine forestry investment returns.