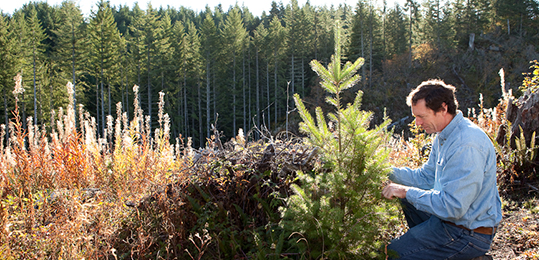 Timberland Appraisals
MB&G is an industry leader in providing accurate valuation services for timber, timberland, and natural resource properties.
MB&G has long offered forestry valuation services as one of our core competencies. Over time, our services have evolved to meet the increasingly complex needs of today's timberland investor. Over the past five years, we have appraised over eight million acres of timberland worth in excess of $23 billion.
Our forestry expertise provides a strong grounding for forestry valuation work. MB&G's valuation staff includes state certified appraisers with education and experience in forest management, forest finance, and planning, as well as valuation. We excel in producing reports that are both well written and provide credible results. Our client list includes corporations, timberland investment management organizations, real estate investment trusts, institutional investors, lending institutions, government agencies, estates, trusts, families, and private individuals.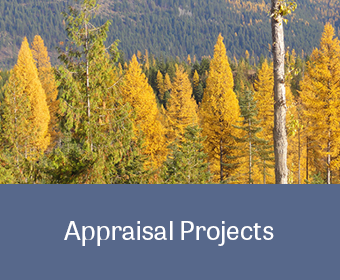 MB&G follows the high standards of the Uniform Standards of Professional Appraisal Practice (USPAP) and offers additional services including highest and best use analysis; conservation easement appraisals; expert witness and litigation support for timberland issues; annual valuations for trust, estates, and profit-sharing; 631(a) and 631(b) calculations; and periodic "valuations for financial reporting" to determine forestry investment returns.