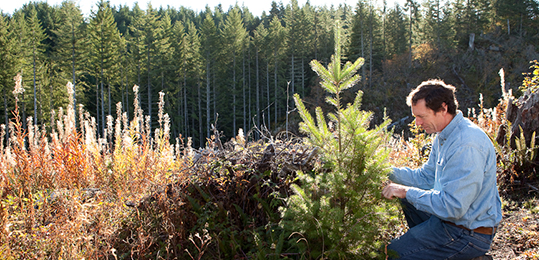 Integrated Forest Management
MB&G's forest management principles are based on science and technology as well as our core values of client service, integrity, quality, and expertise.
MB&G offers complete forest management services that are solely based on meeting our clients' individual objectives. Our integrated forest management plans are tailored for each landowner and bring together a deep understanding of forestry, wildlife, soil, water quality, aesthetics, social issues, and economics.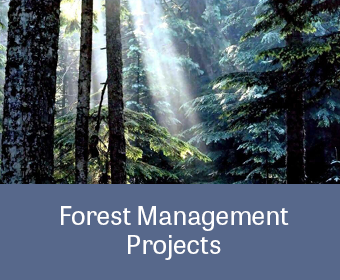 Our in-house forestry experts include biometricians, forest analysts, economists, and cruising teams as well as our geospatial and environmental disciplines. Our team incorporates the latest forestry and economic research into all aspects of forest management and investment activities.
Well-managed forests provide not only many benefits to society but also help our clients' realize their environmental, social, and economic goals.