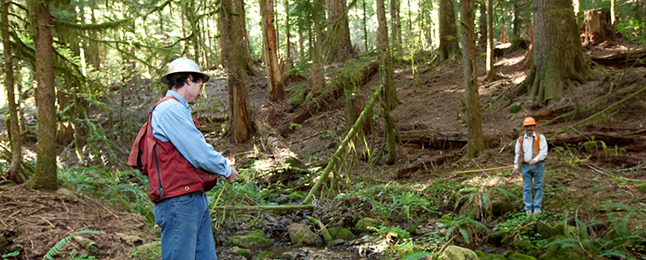 Due Diligence
Our team minimizes risk on timber transactions by investigating all aspects of property valuation and growth potential so that our clients can make knowledge-based decisions.
MB&G has extensive experience guiding clients through individual timber sales or timberland transactions. Our staff provides a complete valuation variance and risk assessment on every targeted acquisition. Starting with our on-the-ground cruise teams that verify forest inventory, management practices, and environmental quality, MB&G provides full-cycle transaction service.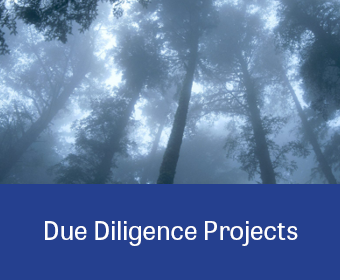 Our strict attention to detail pays off when we use both proprietary and third-party valuation methods to examine demand and pricing. Our proven forest inventory data capabilities and detailed geospatial maps provide owners with a great understanding of the properties.
To anticipate realistic outcomes, we use conservative growth and yield modeling. On the marketing side our team can provide sale cruising and layout activities; preparation and distribution of timber sale prospectuses, development of purchaser contacts; and review of competitive bids.