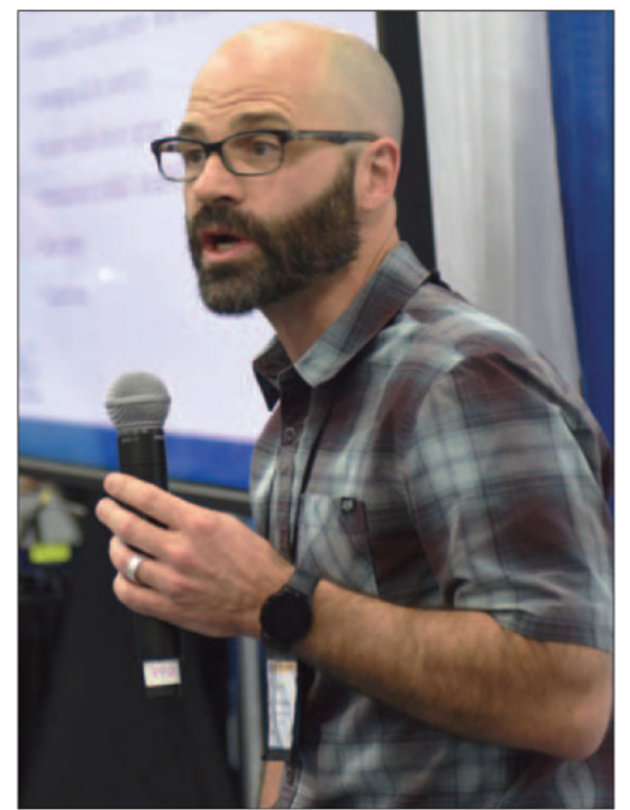 Jim Schriever and Kerry Halligan from Mason, Bruce & Girard will be attending the Annual ESRI Business Partner Conference March 7-9, 2020 at the Palm Springs Convention Center in Palm Springs, CA.
Immediately following the ESRI Partner Conference, is the Developer Summit where MB&G's Kerry Halligan will be attending.
If you wish to set up a time to talk with Jim or Kerry regarding strategic business partner initiates, please email below.