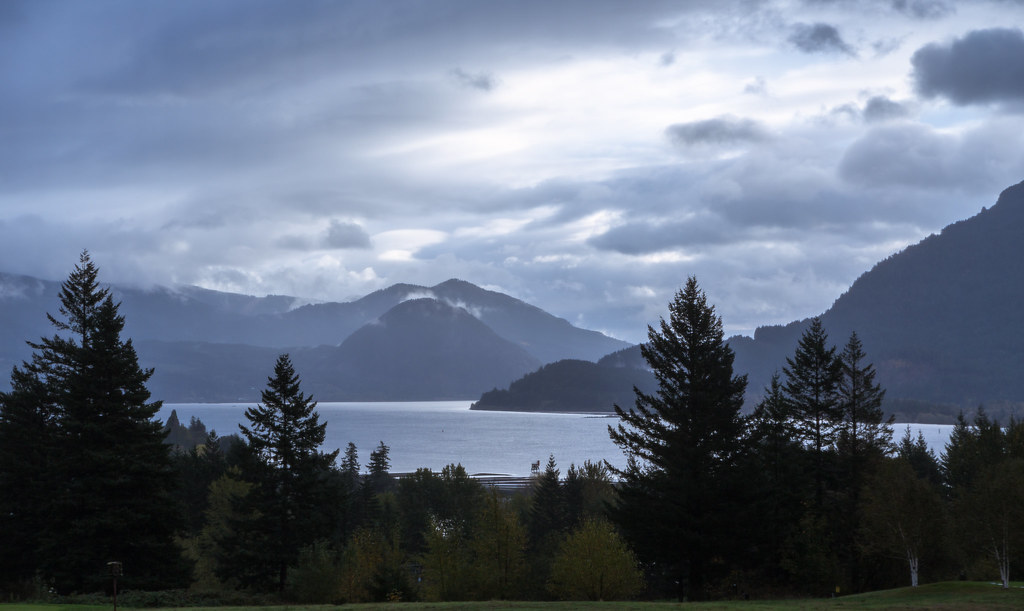 Mason, Bruce & Girard (MB&G) staff are active members of River Restoration Northwest and looking forward to attending the 2020 River Restoration Symposium February 4 – 6, 2020 at the beautiful Skamania Lodge overlooking the Columbia River. 
MB&G Director of Environmental Services, Erin VanDehey and other team members will be in attendance to share and learn about river restoration topics. 
If you would like to contact MB&G regarding any environmental services, please click below.