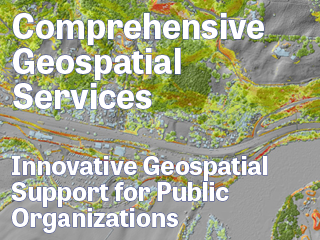 MB&G provides world-class geospatial support services to both public and private organizations. Learn more.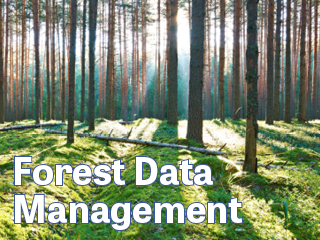 We use industry-leading forest inventory tools and protocols to provide solid database management, inventory updates, and reporting services.  Learn more.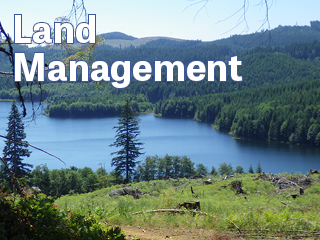 Our specialized team of foresters, analysts, and planners offer turnkey services that target individual client objectives.  Learn more.
Latest News from MB&G
Available to higher education forestry programs, InventoryEDU enables university users to share forestry data sets and methodology between forestry programs.

Mason, Bruce & Girard, Inc. provides natural resource consulting services to the private and public sectors. Since 1921 we have earned the reputation for providing scientific-based cost-effective solutions that meet our clients' long-term goals.
Headquartered in the Pacific Northwest, we are a multidisciplinary firm specializing in forestry, environmental, and geospatial consulting. Our dedicated staff is guided by our core values, focusing on providing collaborative results, sustainable solutions, and excellent service.