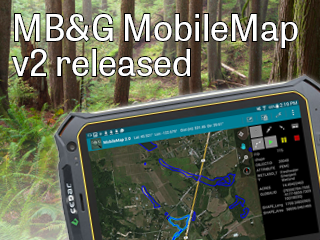 Developed for mobile field data collection, MobileMap v2.0 offers  greater GIS capabilities, larger data sets, and robust communication and mapping tools.  Read more.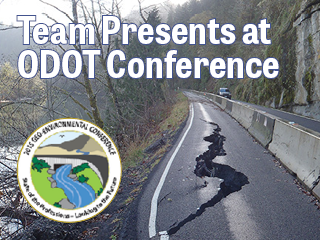 Four members of our environmental team represented MB&G at ODOT's annual Geo-Environmental Conference in Eugene this April. Learn more.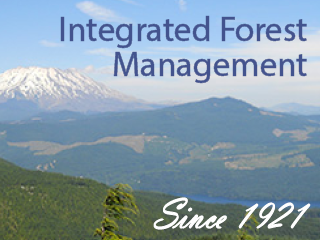 Forest Management has been an integral part of our business since 1921. We offer complete services that are based solely on our clients' individual objectives. Lean more.
Latest News from MB&G
The inaugural Oregon Department of Transportation' […]
Mason, Bruce & Girard, Inc. provides natural resource consulting services to the private and public sectors. Since 1921 we have earned the reputation for providing scientific-based cost-effective solutions that meet our clients' long-term goals.
Headquartered in the Pacific Northwest, we are a multidisciplinary firm specializing in forestry, environmental, and geospatial consulting. Our dedicated staff is guided by our core values, focusing on providing collaborative results, sustainable solutions, and excellent service.