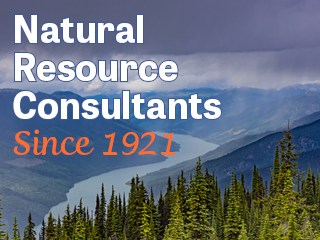 Since 1921, MB&G has offered forestry, environmental, and geospatial consulting service to public and private clients. Learn more.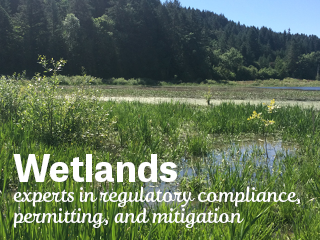 Our Professional Wetland Scientists excel in wetland identification, documentation, mitigation planning,  permit support, and regulatory agency coordination. Learn more.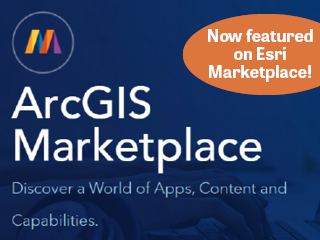 MobileMap, our field data collection application, is now featured on the Esri Marketplace! Learn more.
Latest News from MB&G
MB&G is super excited to announce that MB&G Mob […]

Mason, Bruce & Girard, Inc. provides natural resource consulting services to the private and public sectors. Since 1921 we have earned the reputation for providing scientific-based cost-effective solutions that meet our clients' long-term goals.
Headquartered in the Pacific Northwest, we are a multidisciplinary firm specializing in forestry, environmental, and geospatial consulting. Our dedicated staff is guided by our core values, focusing on providing collaborative results, sustainable solutions, and excellent service.