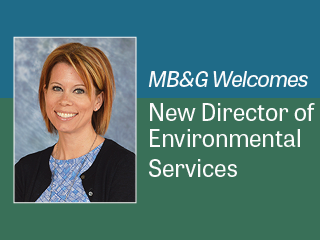 MB&G is thrilled to have Erin VanDehey join our firm leaders as the new Director of Environmental Services. Learn more.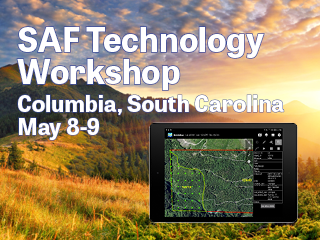 MB&G to lead Forest Technology Workshop at SAF event. Stop by our booth and say "hello!" Learn more.
Latest News from MB&G
MB&G has hired Erin VanDehey to lead their growing […]

Mason, Bruce & Girard, Inc. provides natural resource consulting services to the private and public sectors. Since 1921 we have earned the reputation for providing scientific-based cost-effective solutions that meet our clients' long-term goals.
Headquartered in the Pacific Northwest, we are a multidisciplinary firm specializing in forestry, environmental, and geospatial consulting. Our dedicated staff is guided by our core values, focusing on providing collaborative results, sustainable solutions, and excellent service.