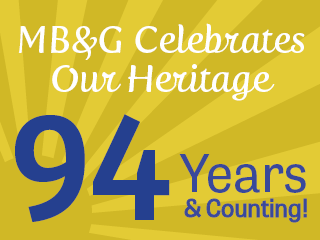 With 2015 underway, MB&G celebrates 94 years of providing excellent service to our clients since we were established in 1921. Read more about our History.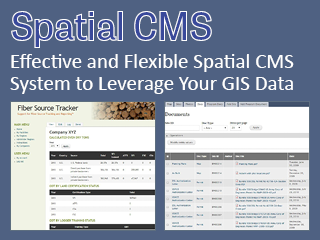 MB&G's effective and flexible Spatial CMS integrates Enterprise GIS with a best-of-breed CMS accessible through a secure web-based interface. Learn more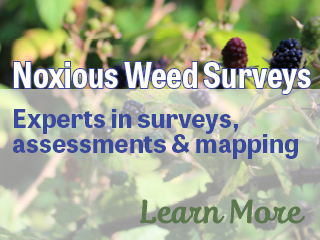 MB&G's environmental team is experienced in conducting noxious weed surveys, vegetation assessments, and habitat mapping for  the Pacific Northwest. Learn More
Latest News from MB&G
MB&G is pleased to announce two recent employee promotions. Michael Bonoff has been promoted to Environmental Services Group Director and Wendy Wente has been promoted to Associate.
Mason, Bruce & Girard, Inc. provides natural resource consulting services to the private and public sectors. Since 1921 we have earned the reputation for providing scientific-based cost-effective solutions that meet our clients' long-term goals.
Headquartered in the Pacific Northwest, we are a multidisciplinary firm specializing in forestry, environmental, and geospatial consulting. Our dedicated staff is guided by our core values, focusing on providing collaborative results, sustainable solutions, and excellent service.