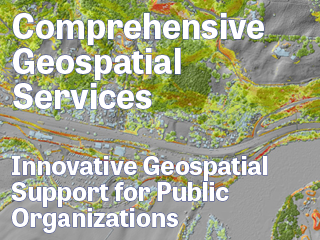 MB&G provides world-class geospatial support services to both public and private organizations. Learn more.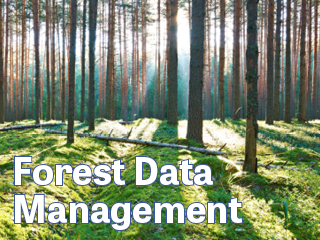 We use industry-leading forest inventory tools and protocols to provide solid database management, inventory updates, and reporting services.  Learn more.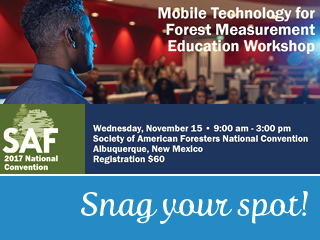 Registration Open: SAF Pre-Conference Mobile Inventory Solutions for Forest Measurement Education Workshop
Latest News from MB&G
Mobile Inventory for Education Workshop Added to SAF Li […]

Mason, Bruce & Girard, Inc. provides natural resource consulting services to the private and public sectors. Since 1921 we have earned the reputation for providing scientific-based cost-effective solutions that meet our clients' long-term goals.
Headquartered in the Pacific Northwest, we are a multidisciplinary firm specializing in forestry, environmental, and geospatial consulting. Our dedicated staff is guided by our core values, focusing on providing collaborative results, sustainable solutions, and excellent service.